The Pico de la Miel campground is a first class campground. This says it all. Experience has repeatedly demonstrated this for thirty five years with outstanding sports and recreational facilities, a large commercial and services complex, and a welcoming and friendly atmosphere ensure a truly satisfactory stay with us.
Our excellent location very close to A-1, and our outstanding placement adjacent to the pretty village of La Cabrera, at the feet of its own spectacular mountain, and bordering the forrest of Roblellano, are considered major attractions. Furthermore, the proximity to town, with its wide range of commercial, cultural, and sports facilities are available at your leisure.
Close to the campground there are numerous small, enchanting summer villages with significant scenic, environmental, and historic/artistic Interests. The Hayedo (Beech forrest) de Montejo, the Lozoya River Valley, with its chain of dams, the Guardarrama National Park, and the historical sites of Buitrago, Torrelaguna, and the Carthusian monastery of El Paular in Rascafria are examples.
We will provide everything necessary for you to enjoy a truly unique experience.
NEWS: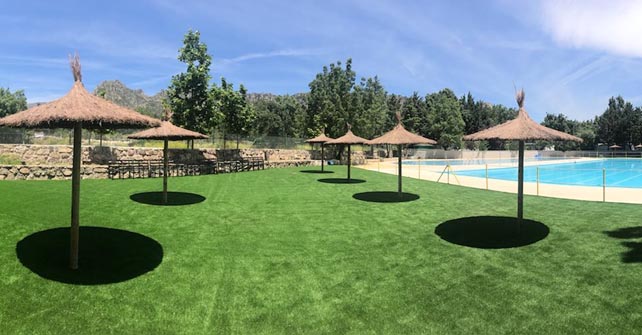 The heat has arrived and with it we have the opening date of our pool.
Find Out More
Promotions: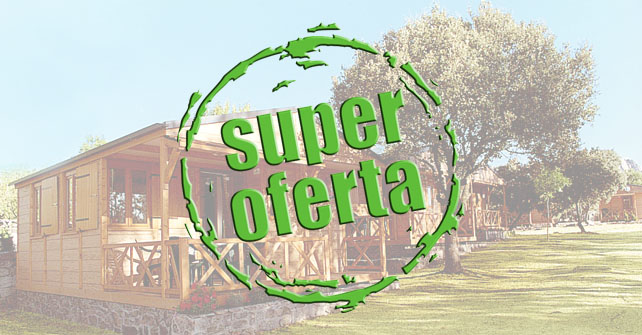 We have extended our special offer on Bungalows for the months of November and December:
Find Out More