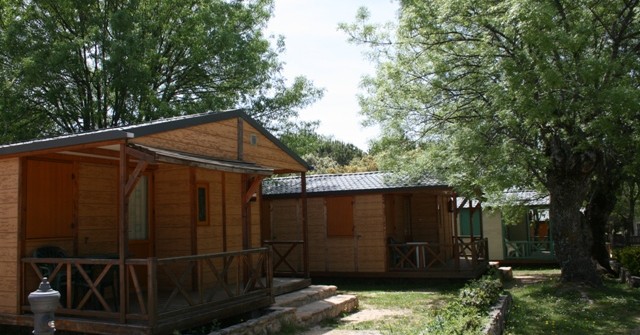 A 7 day promotion is finally available!
If you would like to spend several days in the mountains in contact with nature in a beautiful environment, we offer a special 10% discount off official rates for our clients for a minimum stay of 7 nights.
This promotion is valid from June 12 through September 30.
Discounts are not applicable to, and are not cumulative with other offers.