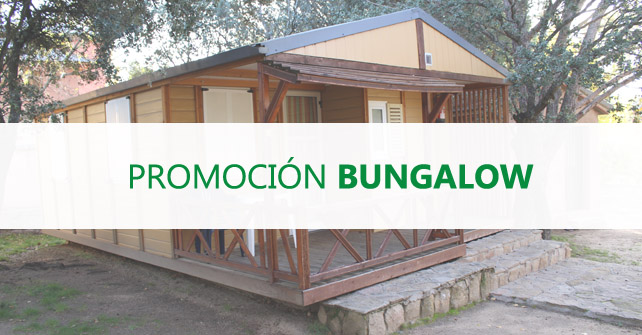 Please be advised that the following discounts are available for clients to enjoy our bungalows:
2 nights 15% discount
4 nights 20% discount
Promotion is valid until June 8.
Departure time is 18:00 hours without penalty (except Friday, Saturday, and any day before a holiday).
Discounts are not applicable to, nor are cumulative with other offers.